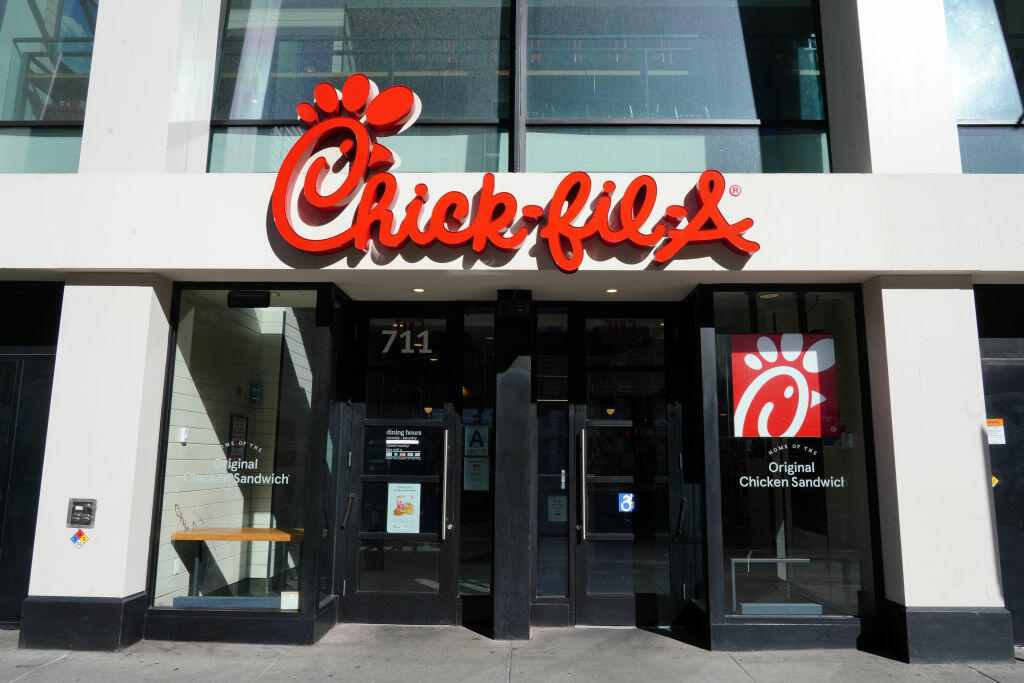 No need to hoard Chick-fil-A sauces packets anymore! The restaurant chain announced this week that its signature condiments will hit some retailers including Walmart, Kroger, Winn-Dixie and Publix beginning mid-November!
Chick-fil-A is set to sell the bottles of its Chick-fil-A and Polynesian sauces in Alabama, Florida, Georgia, Louisiana and Mississippi. In 2021, the sauces will be in stores nationwide.
Retail sales of the 16-ounce bottled sauces start around $3.49.
The chain says 100% of the royalties will be donated to a scholarship fund for Chick-fil-A employees.
In addition to offering the bottled sauces at select retailers, 8-ounce bottles of signature Chick-fil-A sauces are available for purchase at participating restaurants.
Photo credit: Cindy Ord/Getty Images