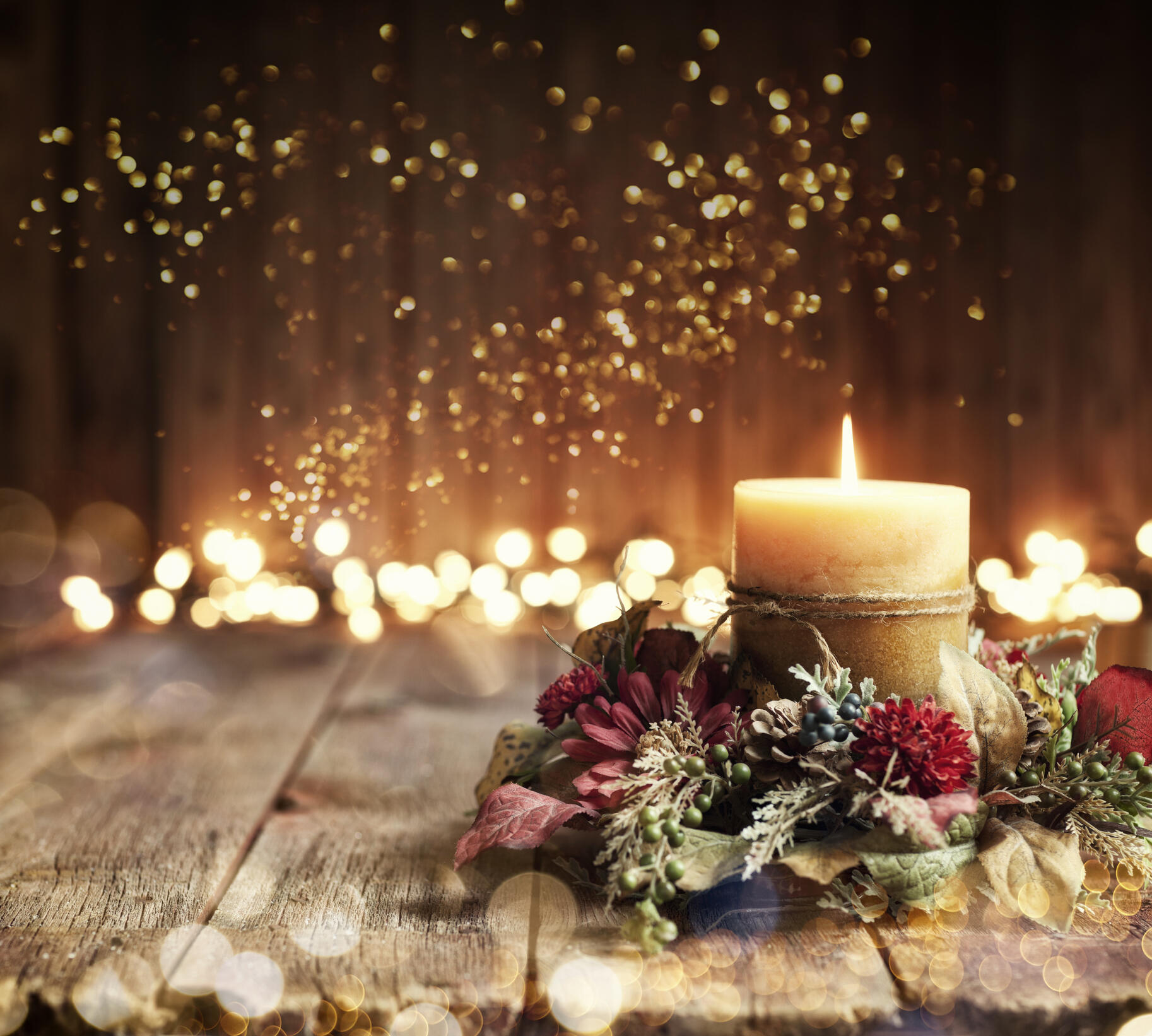 It's never too early to buy some festive candles to make it through the holiday season. Yankee Candle is wasting no time getting us ready for Christmas by introducing five new scents.
The Magical Christmas Morning collection includes scents that will bring you all the cozy holiday vibes. All the fun elements of the holidays have been brought together in the five scents: Christmas Morning Punch, Santa's Cookies, Holiday Hearth, Singing Carols, and Happy Morning.
Christmas Morning Punch: A blend of ruby-red pomegranate, strawberry, and cranberry
Santa's Cookies: Freshly baked vanilla sugar cookies with a dash of spice
Holiday Hearth: A fireplace-inspired scent with warm, spicy, and sweet notes
Singing Carols: A combination of fruit, evergreen, and spice notes
Happy Morning: A blend of bright berries, evergreens, and a touch of caramel
Each scent is available in the Original Large Jar, Large 2-Wick Tumbler, Small Tumbler, Gel Tins, Easy MeltCup, and Wax Melts.
Yankee Candle's Magical Christmas Morning collection will be available on YankeeCandle.com and at Kohl's beginning on Oct. 1. The scents will roll out at retailers nationwide in November.
Photo credit: Getty Images