Philly Songwriter Wins $44 Million In Lawsuit Over Uncredited Usher Song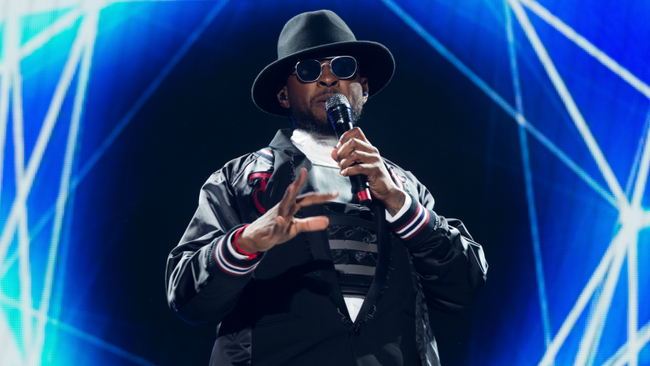 A Philadelphia songwriter has been granted more than $44 million in damages in a suit over a song recorded by Usher.
According to the Associated Press, Daniel Marino was awarded the sum Friday (October 19) after claiming others who co-wrote the R&B singer's track — then titled "Club Girl" — had slighted him out of profits and failed to give him credit as he'd "created most of the song, including its guitar hook, tempo and chord progression."
In the judgment, which was reached last week, Marino's former writing partner William Guice was ordered to pay $27 million in compensatory and punitive damages, respectively. In addition, Dante Barton's Destro Music Productions company concurred to recompense Marino $17.35 million. Usher, however, was not mentioned in the lawsuit, per the report.
The record, which was eventually renamed "Bad Girl," appeared on the 40-year-old musician's 2004 breakout album Confessions, though Marino did not receive a credit for the song.
The case was first launched in 2011, and was one among 20 others against the pop star citing "breach of contract, fraud, and other accusations." All other cases were dismissed besides Marino's. In light of the ruling, his attorney, Francis Malofiy, told The Philadelphia Inquirer, "For seven years, against all odds, we believed in our client and his claims."